Part I. Introduction to Essential Concepts
Part I. Introduction to Essential Concepts
---
Learning Objectives: In this Part, students will learn about information, what is meant by "organization of information" in the context of the information professions, and also what "information retrieval" is and why it is important. is not currently supported
---
Terminology Overview and Objectives: Part I (Modules 1–4)
Module 1
Learning Objectives
Explain what information means in the context of the information professions.
Summarize basic ideas about organizing information in professional environments.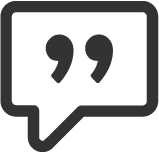 Terminology
Information-as-Thing
DIKW pyramid
Organization of information
Bias in organization
Module 2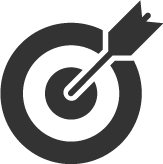 Learning Objectives
Explain the relationship between retrieval and organization, and the necessity of organization to retrieval.
Describe the basics of retrieval and the history of information and information retrieval as it applies to the organization of information.
Identify components in information retrieval.
Describe some of the most common retrieval systems and tools used in information agencies and note how information is organized differently in different environments.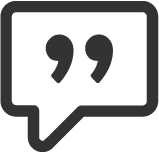 Terminology
Library science
Information science
Information retrieval (IR)
Retrieval
Databases
Records, Fields, Surrogates
Query, Browse, Search
Relevance, Precision, Recall
Controlled vocabulary
Thesauri
Module 3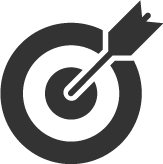 Learning Objectives
Recognize the importance of IO in facilitating access to information resources in agencies such as libraries, archives, and museums (LAMs).
Discuss big-picture ideas, and systems and tools for organizing materials in LAM contexts, in a way that users can find and use them.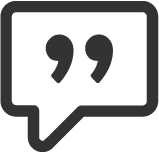 Terminology
Principles of library catalogs
Knowledge organization systems (KOSs)
User tasks
Bibliographic control
Finding aids
Module 4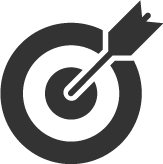 Learning Objectives
Describe the historical trajectory in Western traditions of written information and the professional efforts to organize materials over time, including pivotal advances.
Identify key developments, people, and agencies (including standards bodies) that have impacted IO in Western traditions.
Integrate additional ideas about organizing information, particularly in practice, with broader notions and examples of IO introduced in previous Modules.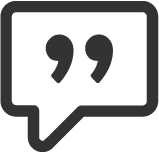 Terminology
Know several key players in Western approaches to IO
Standards
Encoding standards